Nickel Plate Press is located on the shore of Lake Erie in northwest Pennsylvania, surrounded by vineyards and woods in an atmosphere that makes for an ideal creative environment.
On hand is a lifetime collection of more than 800 handset metal and wood types, many dating from the late 1800's. The archives include thousands of cast ornaments and borders as well as historic engraved illustrations and designs that I have collected since I started printing 50 years ago.
Visit The Presses page for a look at some of the equipment and a few videos of letterpress jobs being printed.
* * * * *
Michael Vickey, proprietor
Nickel Plate Press
nickel-plate-press.com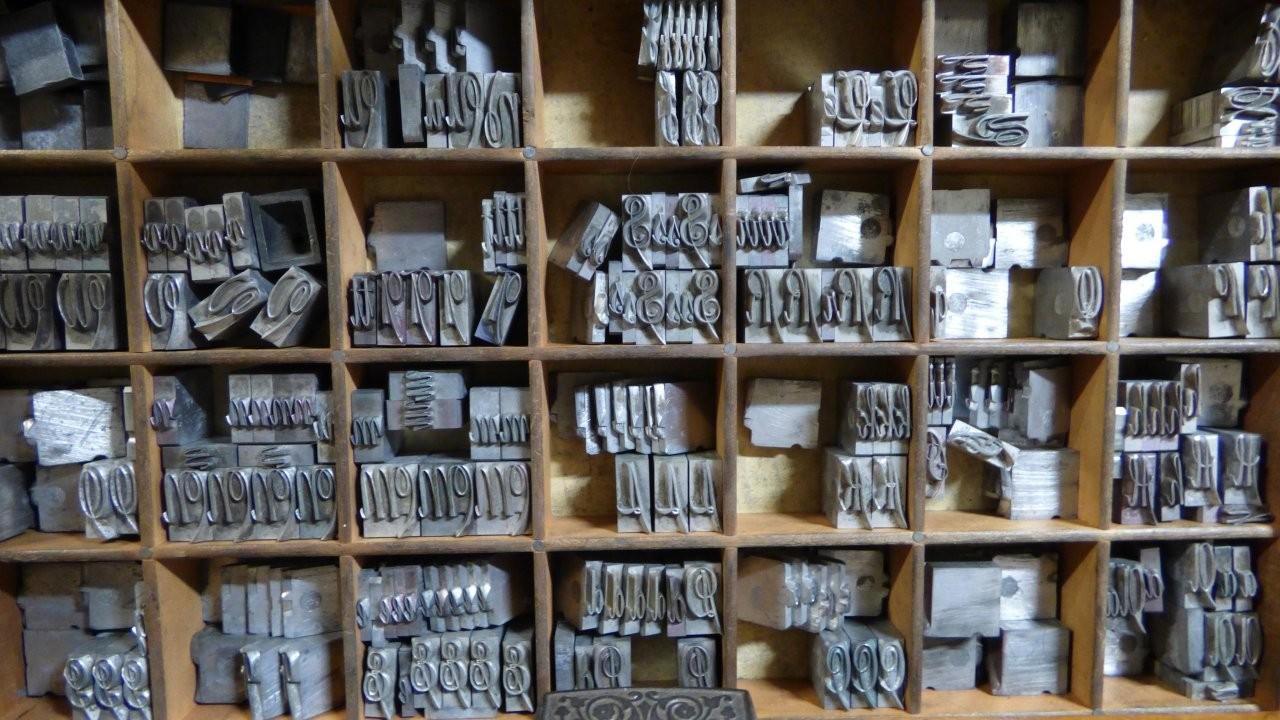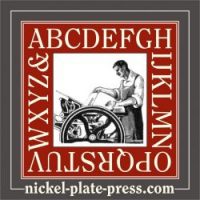 Nickel Plate Press at Vickey Graphics
Established 1969
Located in the Lake Erie Vineyard Country of Northwestern Pennsylvania,
15 miles east of Erie and 70 miles west of Buffalo, NY